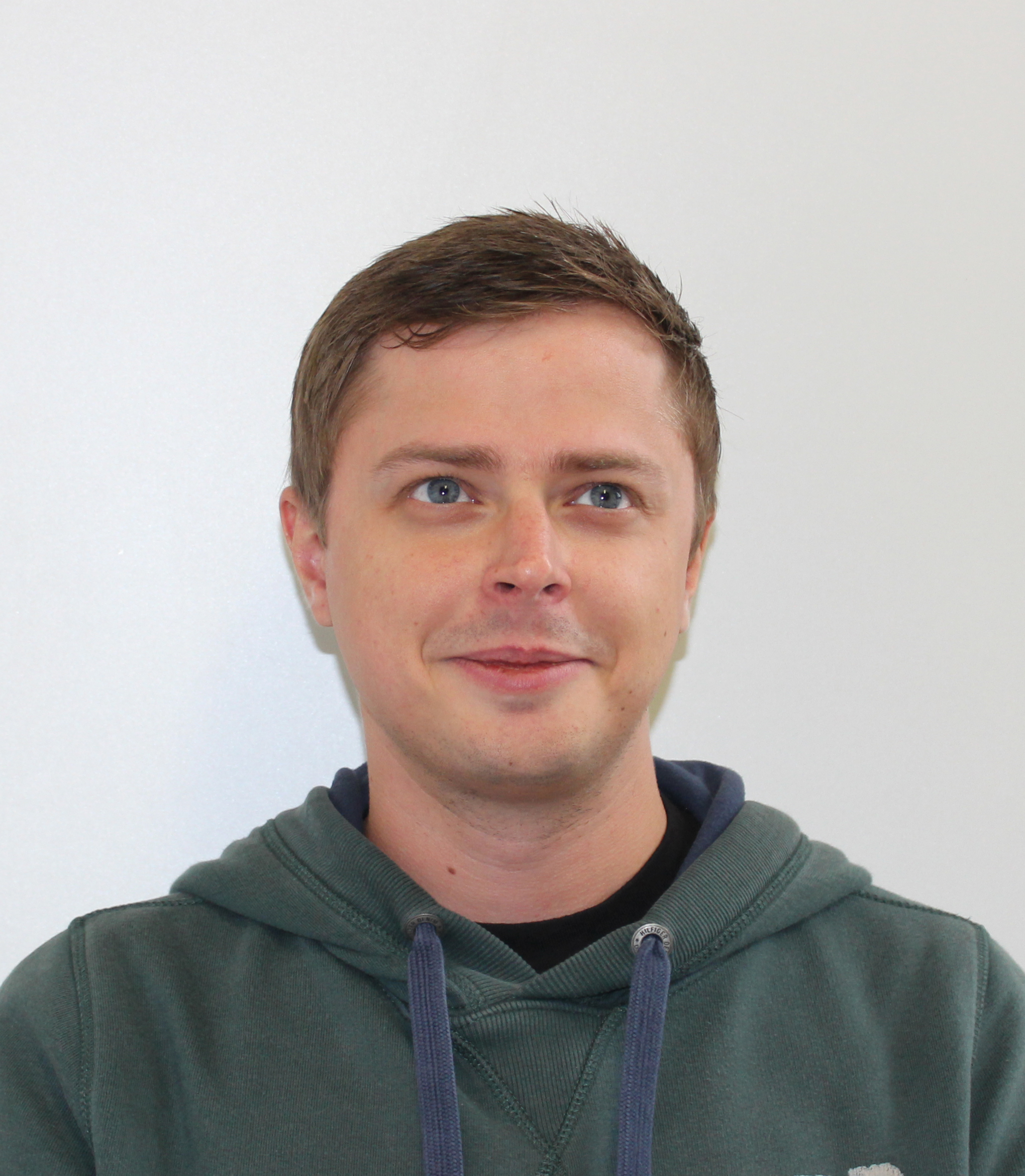 Functions :
Department : Economics
Field of research : Economic Analysis and Policy, Junior Researcher 2
Field of research : CREPP - Centre de Recherche en Economie Publique et de la Population
General data :

Category: Scientifique

Biography: Xavier holds a BA in Economics and Management (2008) and a MA in Economics (2010). His Master s thesis was a sustainability study of the explicit debt of Belgium in 2010. He works in the CREPP (Research Center in Public and Population Economics) at HEC- University of Liege since February 2011. Research fellow, his main search field lies in Public Economics, and more specifically in estimating the public implicit indebtedness of Belgium and its regions, through different methodologies. He s part of the BELDEBT project, a coordination of three research centers: CREPP (ULg), CES (KUL) and CEPS, which aims at understanding the indebtedness of Belgium and its determinants. Since October 2012, he s become an operator for the European survey SHARE (Survey of Health, Ageing and Retirement in Europe), representing the Federation Wallonia-Brussels among 19 other participating countries.