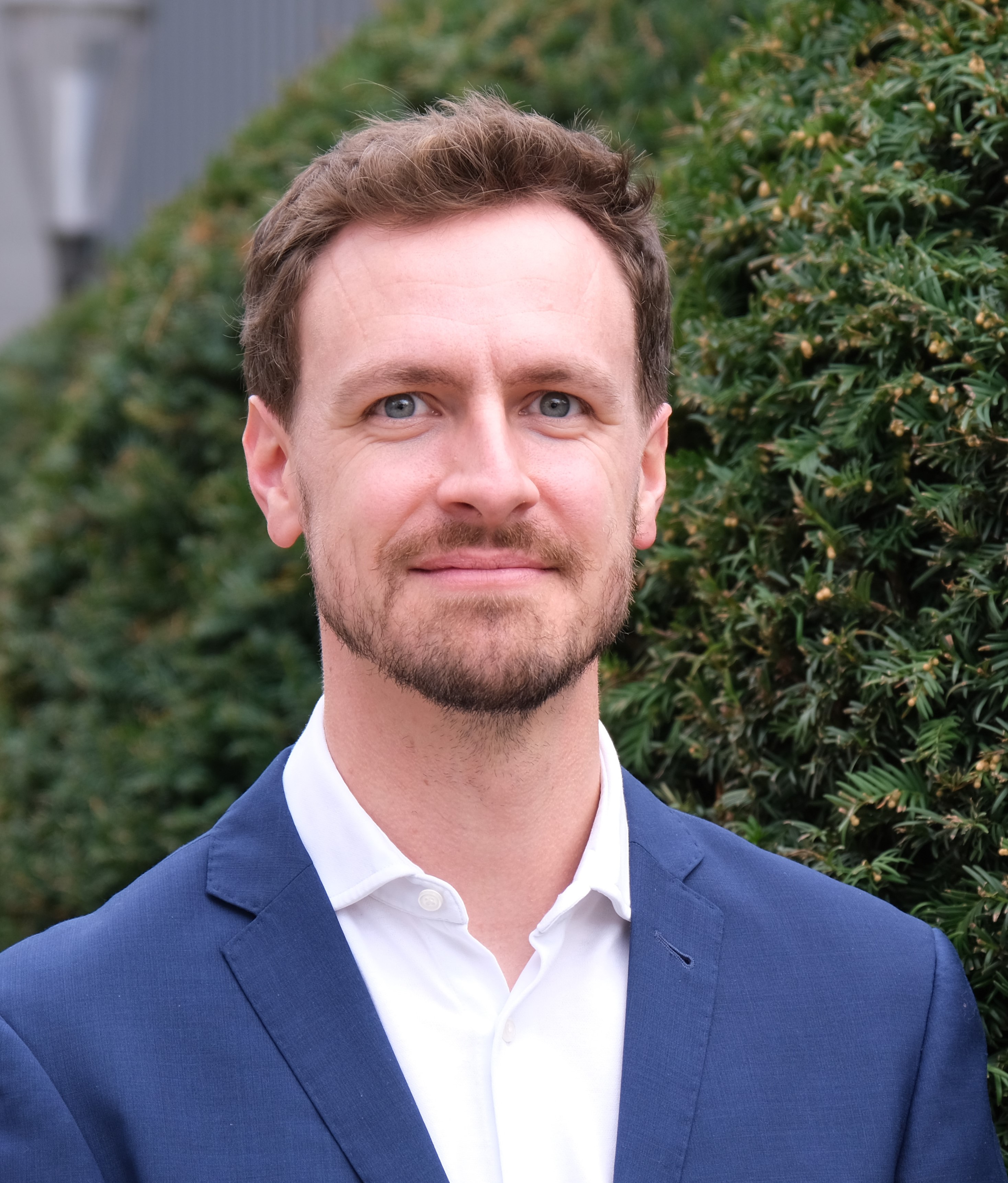 Functions :
Department : Management, Assistant Professor, Phd
Field of research : Strategic Marketing Innovation, Faculty
General data :

Category: Académique

Biography: Willem Standaert is an assistant professor in the Marketing and Service Innovation Department at HEC Liège. In 2015, Willem obtained his PhD at Ghent University on the subject Effectiveness of Communication Technologies for Distributed Business Meetings. Upon obtaining his PhD, Willem became a post-doctoral researcher at Vlerick Business School. His research interests are in the areas of technology-mediated business meetings, digitally-enabled buyer-supplier interactions, and digital innovation. Willem's academic work has been presented at scientific and business conferences and published in academic journals such as Journal of the Association for Information Systems, Electronic Commerce Research and Applications, Psychology & Marketing, and Information Technology and Management. At HEC Liège, Willem teaches in master, PhD, and executive programs, in the domains of Digital Strategy and B2B Marketing and he supervises master thesis and company projects, as well as coaches executive participants. In addition, Willem holds or has held visiting professor positions at Ghent University, Vlerick Business School, and IÉSEG Management School. As part of his teaching activities, Willem has developed teaching cases on technology-mediated banking experiences at BNP Paribas Fortis, on digital fan engagement at Formula E, on the digitalization of Barco ClickShare, and on the go-to-market strategy for Ruby Chocolate of Barry Callebaut. Willem has worked with leading firms in various industries, including in consultancy (e.g., Accenture), engineering (e.g., Bekaert, TE Connectivity), financial services (e.g., AG Insurance, Ageas, BNP Paribas Fortis), and information technology (e.g., Barco, Cisco). Willem was also part of the research team that conducted the Transformers study in collaboration with Het Financieele Dagblad and was a jury member for the inaugural VIVIUM Digital Awards.

Research data :

Thesis title : [2015] Ph.D. in Applied Economics Sciences
Publications: Click here