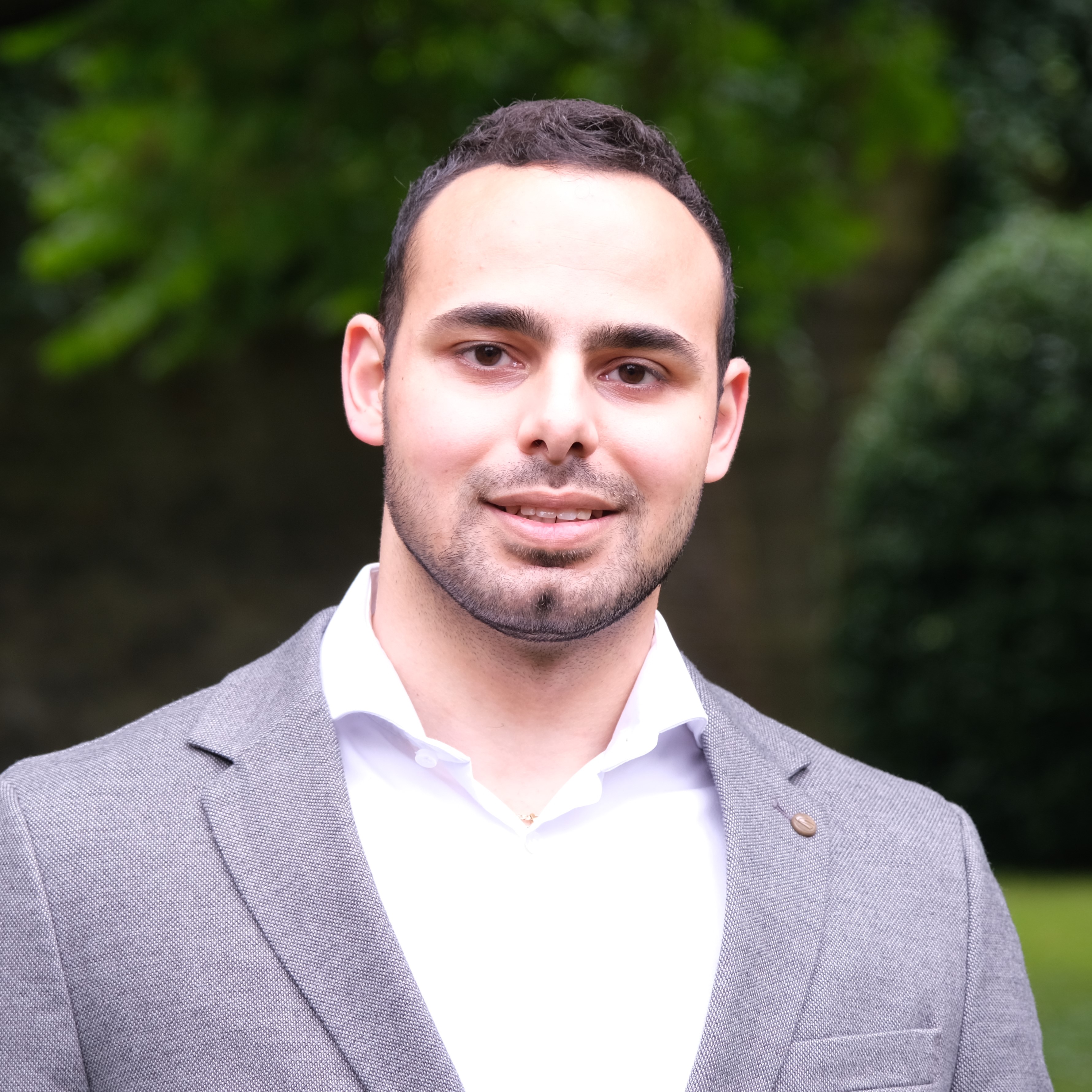 Functions :
Department : Finance and Law
Field of research : Financial Management for the Future, Junior Researcher 1

N1 - Rue Louvrex  14 - 4000 Liège

Alexandre.Scivoletto@uliege.be




General data :

Category: Scientifique

Category: Doctorant

Biography: Alexandre Scivoletto graduated from Hec Liège in 2019 in Economics with a specialization in Finance. During his studies, Alexandre experienced an Erasmus Belgica at the University of Ghent. He also participated in the London School of Economics Summer School in Analysis and Management of Financial Risk and in HEC Paris Summer School in Mergers & Acquisitions. Currently, he is a PhD candidate in the financial research department. The tittle of his doctoral thesis is 'Essays on performance, risk and success of change in corporate ownership'. This thesis will address the undue effects of transactions involving a change in ownership on the performance and risk of these transactions as well as the impact on the various stakeholders (investors, as well as for example employees with an interesting link to labour economics theory).

Research data :

Thesis title : Essays on performance, risk and success of change in corporate ownership
Publications: Click here