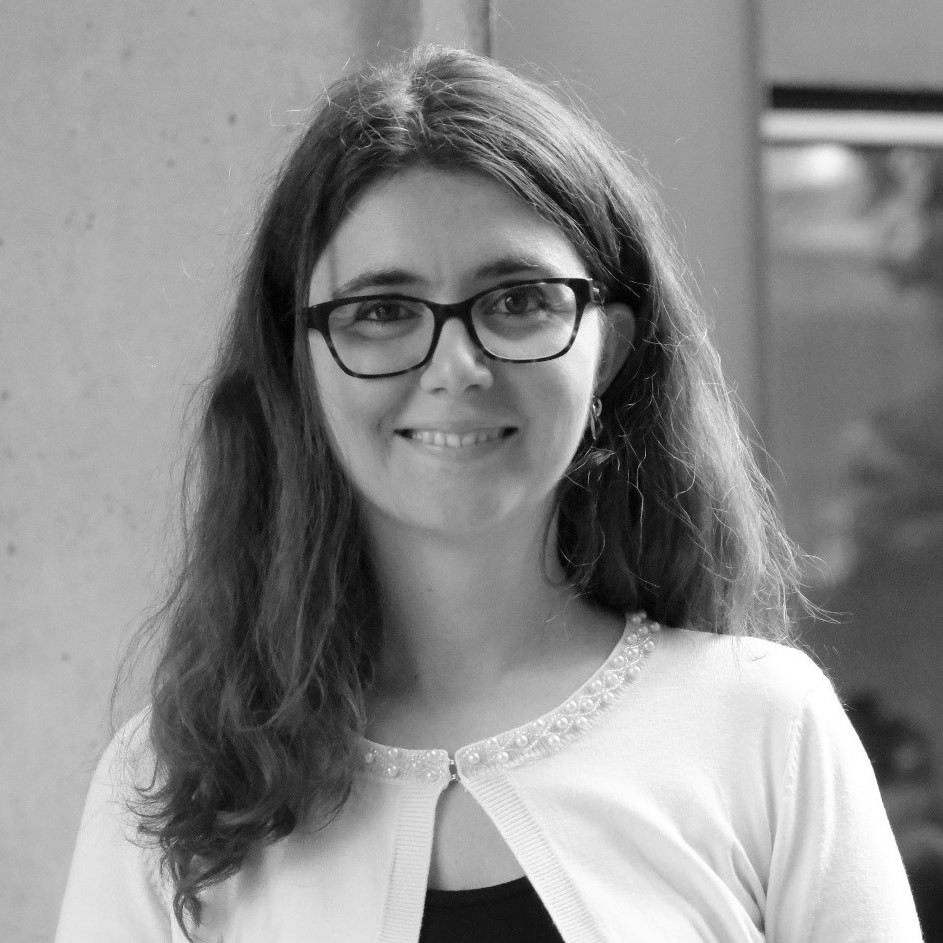 Functions :
Department : Finance and Law, Assistant Professor, Phd
Field of research : Financial Management for the Future, Faculty
General data :

Category: Académique

Biography: I am Assistant Professor in International Finance at HEC Liège, Belgium. My research focuses on Climate Finance, Empirical Asset Pricing, and Behavioural Finance. Before joining HEC Liège, I was lecturer in Finance at the Cork University Business School, Ireland. I hold a PhD Economics from the Scuola Superiore Sant'Anna, Italy. During my PhD I did a research visit at the Department of Finance at the Vrije Universiteit Amsterdam, and at the Department of Economics at the University of Technology Sydney.

Teaching data :
Courses :
Research data :

Thesis title : [2018] Ph.D. in Economics
Publications: Click here