Salem Iman Saleh Abdelmeguid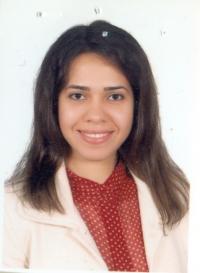 Functions :
Department : Economics
Field of research : Economic Analysis and Policy, Junior Researcher 1
Field of research : LCII - Liège Competition and Innovation Institute

B31 - Place des orateurs 3 - 4000 Liège

Iman.Salem@uliege.be

+ 32 4 3663053



General data :

Category: Scientifique

Category: Doctorant

Biography: Iman holds a Master degree in Economic analysis and public governance from HEC-ULg (2015). Her master thesis was an empirical analysis of the efficiency of solide waste collection in Wallonia. She started in october 2015 as a full time teaching assistant in the department of economics.

Research data :

Thesis title : Organization and performance of local public services
Publications: Click here