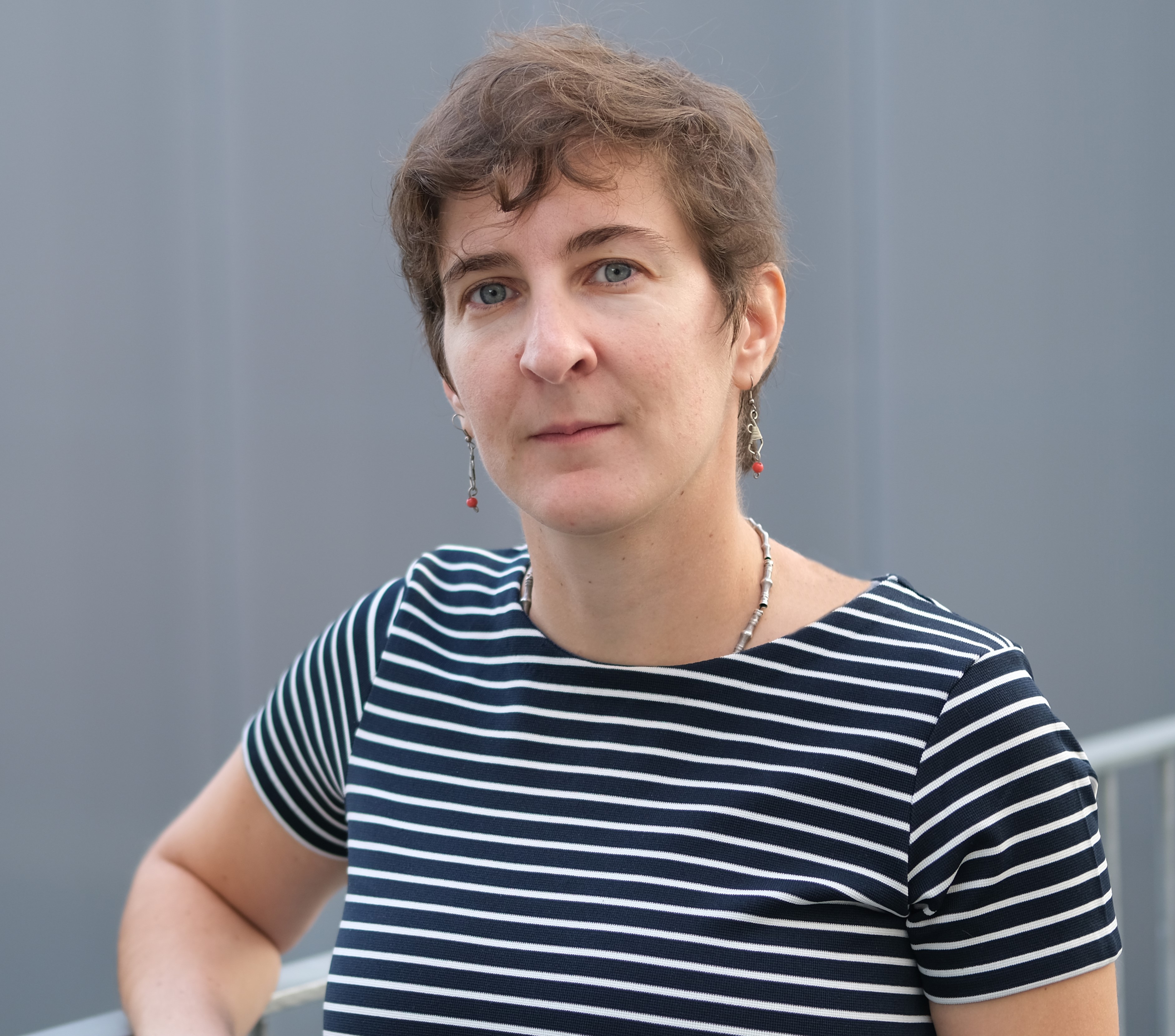 Functions :
Department : Economics, Assistant Professor, Phd
Field of research : Economic Analysis and Policy, Faculty
General data :

Category: Académique

Biography: Malka Guillot is joining HEC Liège as an Assistant Professor in Economics after a Postdoctorate at the Center for Law & Economics, ETH Zurich. She holds a Ph.D. in Economics from the Paris School of Economics. Malka's primary research fields are labour economics and public finance. Using the case of France, she aims at illustrating the importance of taxation in the context of the labour market. She relies on the analysis of administrative data and developed new tools for simulating the French tax-and-benefit system. She is currently studying the impact of temporary tax on top wage income earners. In a secondary dimension in her research, she is interested in the connexion between the tax system and the political arena. In that vein, she proposes a measure of the complexity of a tax system. In her most recent work, she aims at studying the determinants of the household's gifts to political parties.

Teaching data :
Courses :
Research data :

Thesis title : [2018] Ph.D. in Economics
Publications: Click here