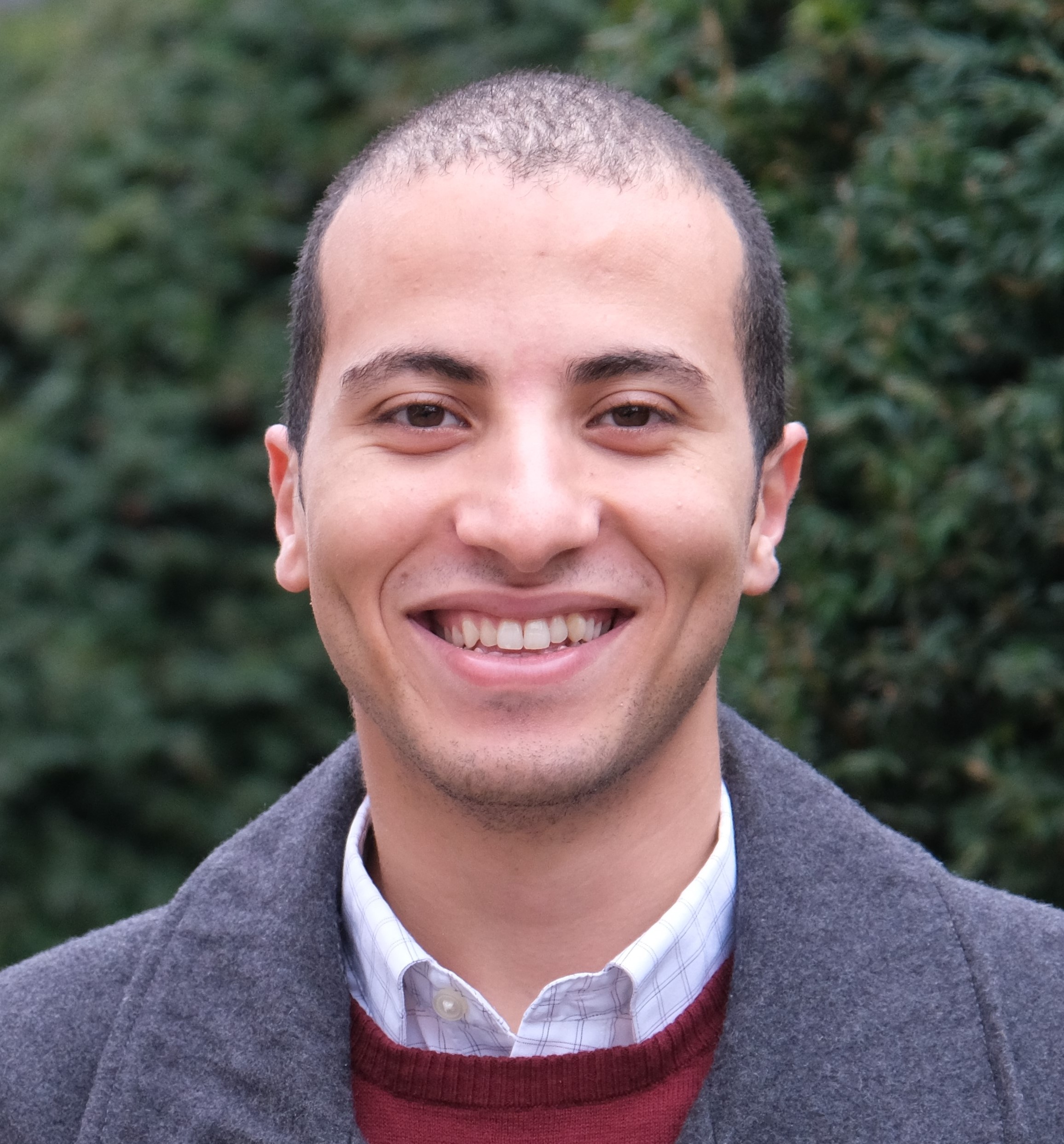 Functions :
Department : Economics
Field of research : Economic Analysis and Policy

B31 - Place des Orateurs 3 - 4000 Liège

HamedZakaria.Mzouti@uliege.be




General data :

Category: Scientifique

Category: Doctorant

Biography: Hamed Zakaria Mzouti is currently a PhD Candidate in Economics. In September 2021, he obtained a Master in Economics with a specialization in Macroeconomics and Finance at HEC Liège - University of Liège. His master thesis was an empirical analysis of the effects of Quantitative Easing on Belgian households. Concerning his PhD studies, he will investigate the importance of considering state-of-the-art pricing setups for both the amount of monetary non-neutrality and the optimal monetary policy-induced by Heterogeneous Agents New Keynesian (HANK) models. The aim is to assess whether the interaction between heterogeneous agents and more sophisticated pricing setups is important to produce large and persistent real effects from monetary shocks, and for the design of the optimal monetary policy. The promoter of his PhD is Pierrick Clerc.