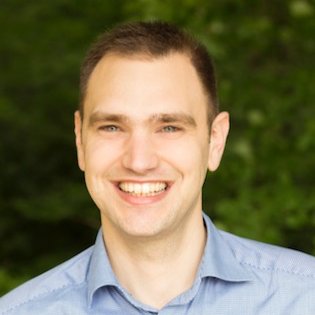 Functions :
Department : Management, Assistant Professor, Phd
Field of research : Social enterprise and business ethics, Faculty
Field of research : CES - Centre d'Economie Sociale
General data :

Category: Académique

Biography: Frédéric Dufays is an Assistant Professor in Social and Sustainable Entrepreneurship. He is a member of the Centre for Social Economy research team and leader of the Social Enterprise and Business Ethics strategic research field. He holds a PhD in Management from HEC Liège and was previously post-doc and Assistant Professor at KU Leuven, where he set-up and coordinated the Centre of Expertise for Cooperative Entrepreneurship. His research deals with the legitimacy of alternative forms of organizing, economic democracy and innovative practices to implement it, and the interactions between democracy in society and democracy in the enterprise.

Research data :

Thesis title : [2016] Ph.D. in management
Publications: Click here