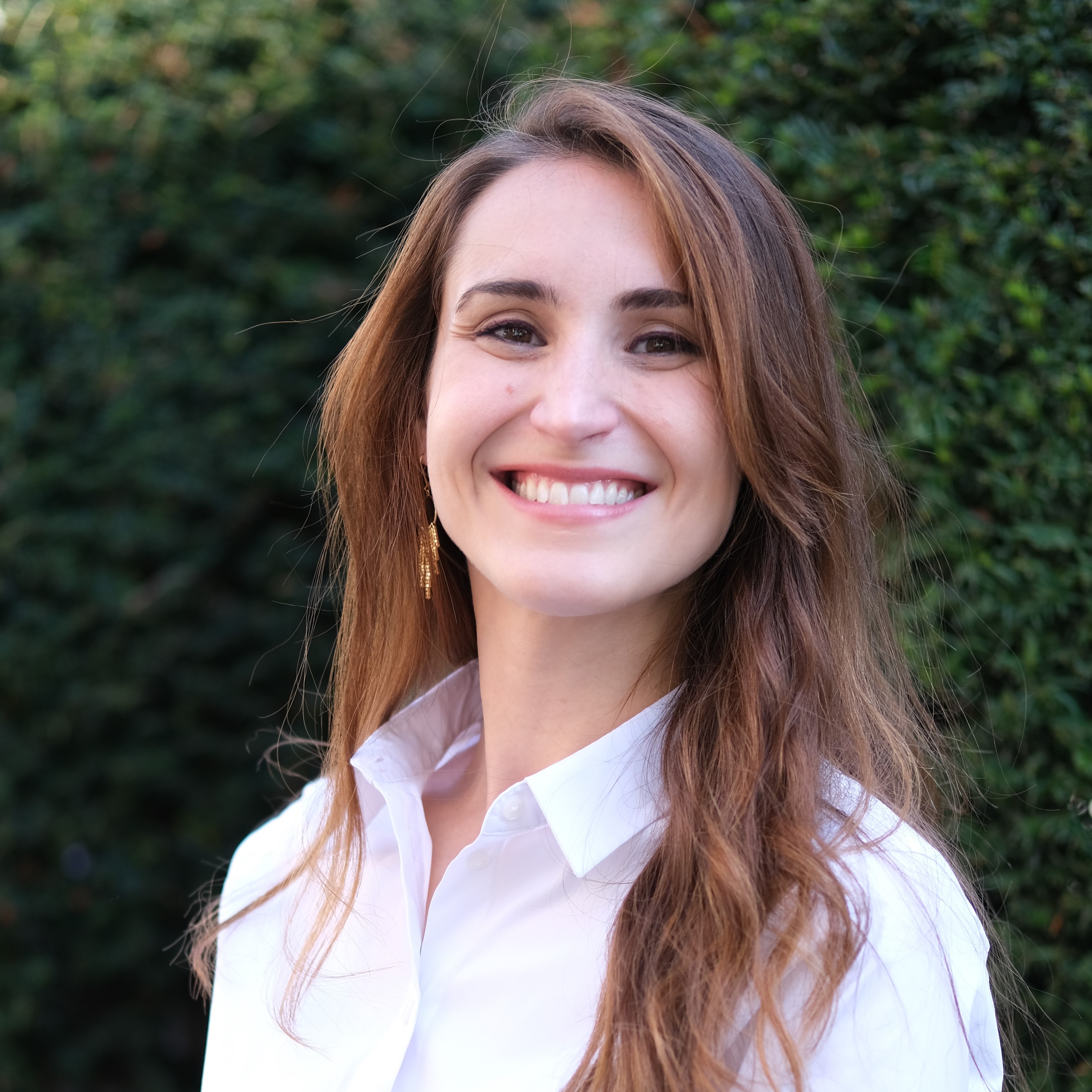 Functions :
Department : Management, Associate Professor
Field of research : Strategic Marketing Innovation, Faculty
General data :

Category: Académique

Biography: Dr. Laurence Dessart is Assistant Professor of marketing, specialising in the areas of digital marketing, brand management and consumer behaviour. Dr Dessart has a Master's degree from HEC Liège and a PhD from the Adam Smith Business School of the University of Glasgow, in the United Kingdom. Before joining HEC Liège, she was a professor at KEDGE Business School in France. She has guest lectured in several institutions and also assumed several teaching responsibilities during her PhD. Her research interests are centred around digital consumer behaviour and branding, including social media marketing, consumer engagement and digital storytelling. She has published in several top quality peer-reviewed marketing journals, including the International Journal of Research in Marketing, the European Journal of Marketing, the Journal of Marketing Management and the Journal of Business Research. She has received several grants and awards for her work, such as the Best Paper and Best Reviewer award by Emerald Publishing.

Research data :

Thesis title : [2015] Ph.D. in management
Publications: Click here