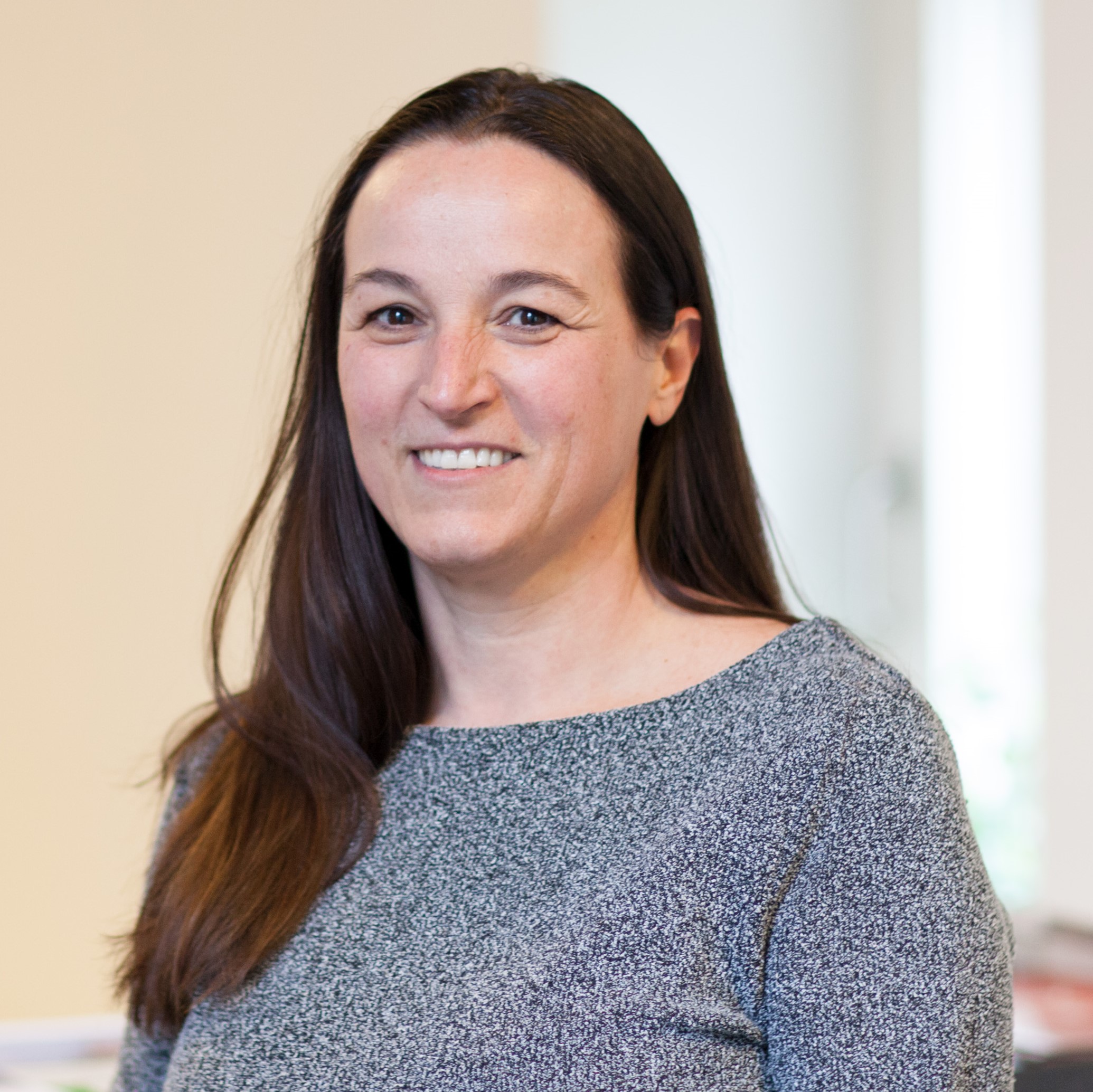 Functions :
Department : Operations, Full Professor
Field of research : Business Analytics and SCM, Faculty
Field of research : QUANTOM - Centre for Quantitative Methods and Operations Management

N1 - 337 - rue Louvrex 14 - 4000 Liège

Sabine.Limbourg@uliege.be

+32 4 3663181



General data :

Category: Académique

Biography: Sabine Limbourg is a Professor in transport, logistics and supply chain management. Her research, strongly related to European transport policy for sustainable development, has led to the improvement of decision support systems for freight transportation planning. It focusses on establishing links between advanced operations management and the needs of both enterprises and communities. She has published research articles in journals such as Transportation Science, Journal of the Operational Research Society, and International Journal of Production Economics. She is also the vice-president of Logistics in Wallonia.

Research data :

Thesis title : [2007] Strategic planning of freight transport systems in Europe : optimal container hub location models on a multimodal network. Ph.D. in Management Sciences
Publications: Click here