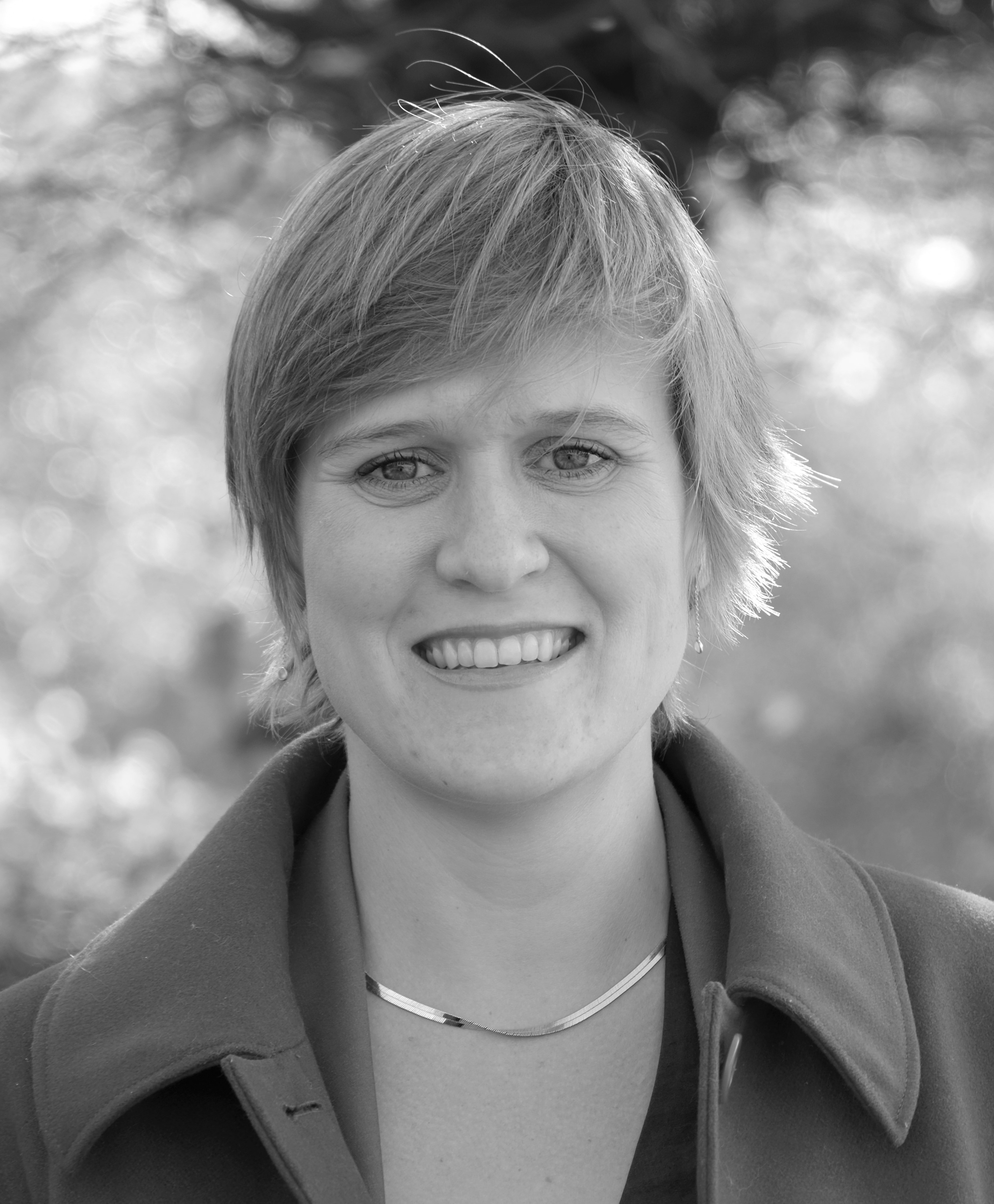 Functions :
Department : Management, Assistant Professor
Field of research : Social enterprise and business ethics, Faculty
Field of research : CES - Centre d'Economie Sociale
General data :

Category: Scientifique

Biography: Holder of the Chair in Social Economy, in charge of research at the Centre d'Economie Sociale. Charlotte Moreau holds a PhD on the professionalization of human resource management in social enterprises, supervised by Sibylle Mertens and François Pichault. Holding a Master in Human Resources Management (Institut des Sciences Humaines et Sociales ULg), Charlotte Moreau first started at HEC Liège as a teaching assistant of Professor F. Pichault. She was a research fellow at the research center LENTIC and worked there on restructuring observation (case studies), on well-being and work conditions in contact centres (Diract), and on organisational diagnostic on a Belgian cabling enterprise. At the same time, Charlotte was also a research fellow at the Centre for Social Economy where she carries out a European research on the managerial guidance in Social Economy based on intrinsic skills, competences and values.

Teaching data :
Courses :
Research data :

Thesis title : [2016] Professionalization of human resource management in social enterprises Ph.D. in Economics and Management Sciences
Publications: Click here