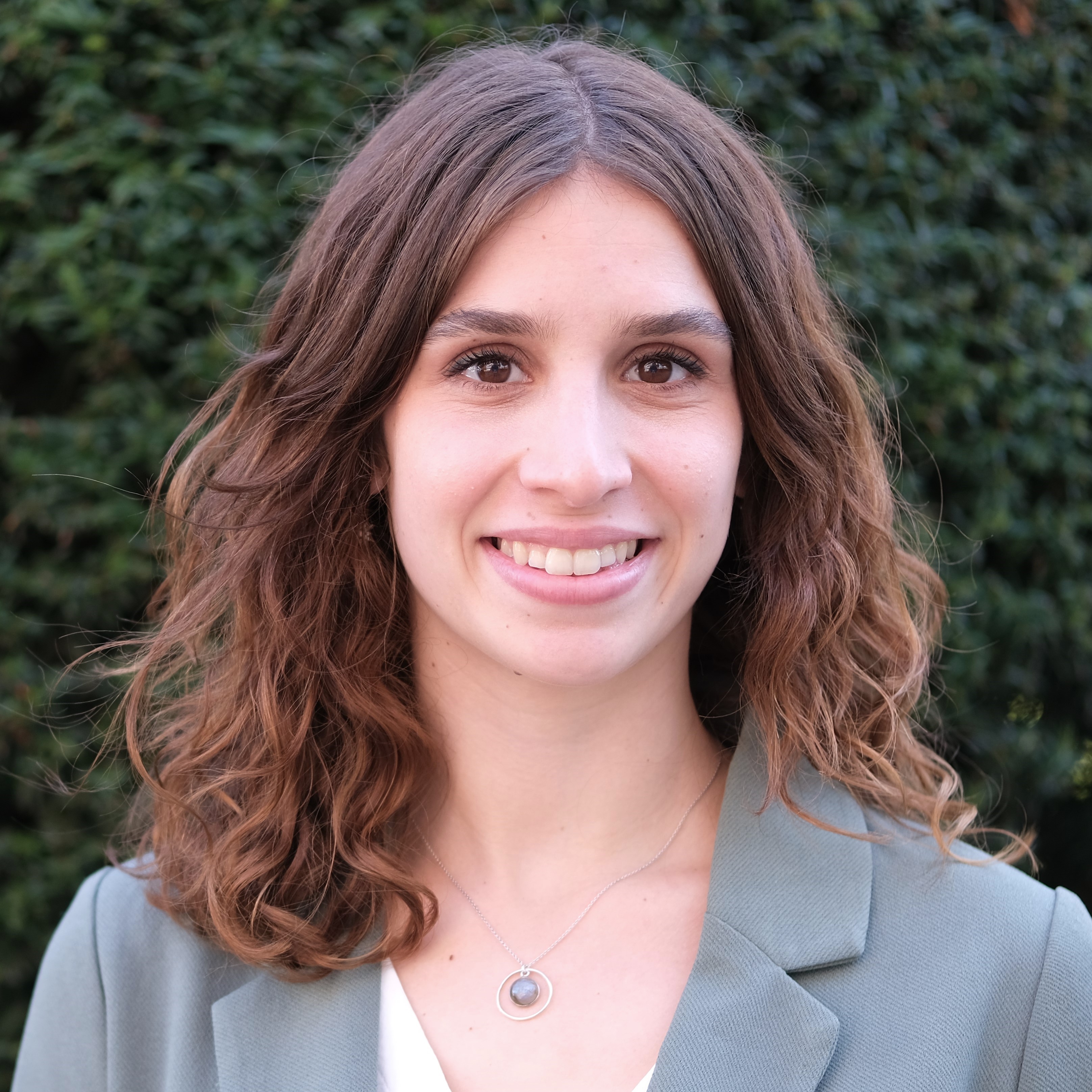 Functions :
Department : Management
Field of research : Strategic Marketing Innovation, Junior Researcher 1
General data :

Category: Scientifique

Category: Doctorant

Biography: Lisa Baiwir graduated from a Master in Management at HEC Liège, with a specialisation in International Strategic Marketing. Since October 2020, she has worked as a PhD candidate for the Strategic Marketing Innovation research field as well as a teaching assistant for various courses of Marketing taught at the Master level. Her research, performed under the co-supervision of Prof. Laurence Dessart and Prof. Cécile Delcourt, focuses on customer engagement with preventive health technologies.