Castillo Lenz Sergio Miguel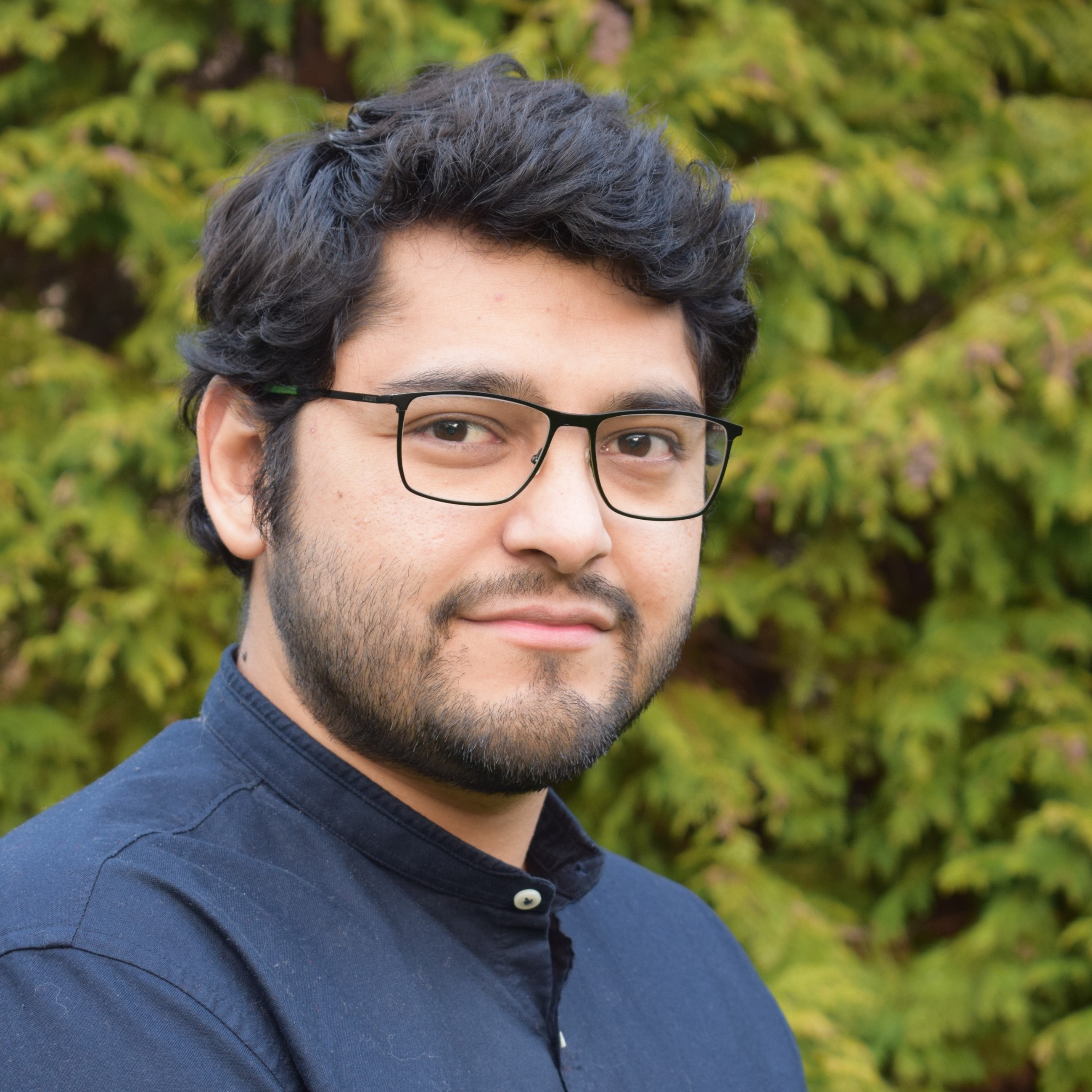 Functions :
Department : Operations
Field of research : Business Analytics and SCM, Junior Researcher 1
Field of research : QUANTOM - Centre for Quantitative Methods and Operations Management

N1 - Rue Louvrex  14 - 4000 Liège

smcastillo@uliege.be




General data :

Category: Scientifique

Category: Doctorant

Biography: Sergio Castillo graduated from the University of Liège in Computer Science with a focus on Intelligent systems. Recently, he joined the research center QuantOM as a PhD candidate. Under the supervision of Prof. Ashwin Ittoo, his doctoral research investigates tacit collusion behaviours in dynamic pricing algorithms.