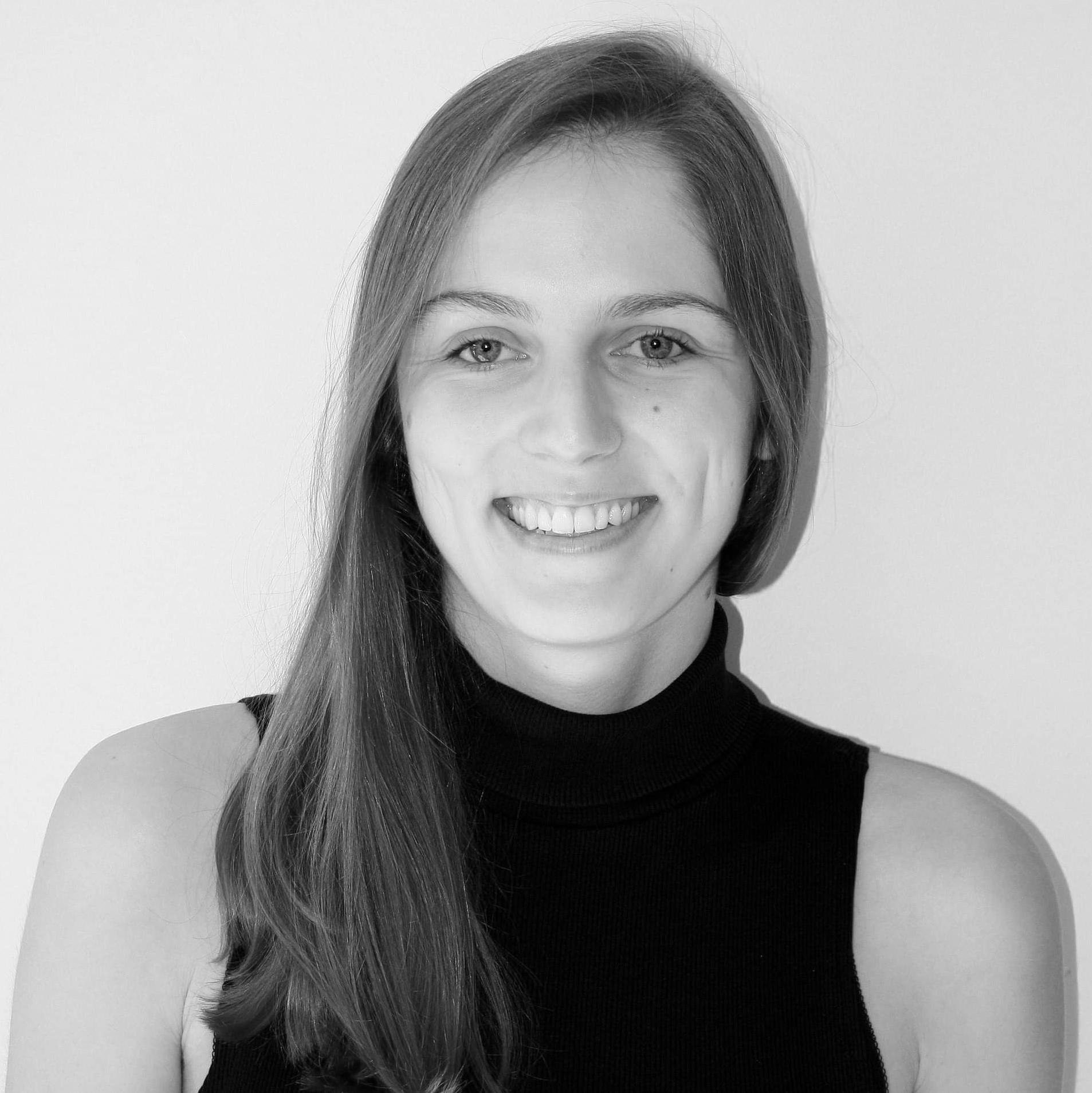 Functions :
Department : Finance and Law
Field of research : Financial Management for the Future, Junior Researcher 1

N1 - Rue Louvrex  14 - 4000 Liège

celeste.hardy@uliege.be




General data :

Category: Scientifique

Category: Doctorant

Biography: Céleste Hardy obtained her Master degree in Management with a specialization in Banking and Asset Management from HEC Liège in 2021. During her master's degree, she represented the HEC Liège team at the CFA Research Challenge 2020-2021. She recently joined the financial research department as a PhD candidate. Her research topic falls within the scope of her master thesis by focusing on sustainable finance with a specific interest on investor behaviour towards ESG information.